Weather Forecasts
Supported by:
We are members of:
Blairgowrie and District Next Steps
Home Schedule Photographs Information Kit-List
News
News reports also now on facebook, as are various photo albums on NSC Outdoor Adventures.

Home Schedule Information Kit-List
Keathbank bridge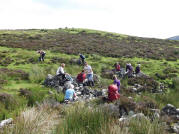 Ancient dwellings, Glen Shee.
Bachnagairn, Glen Moulzie.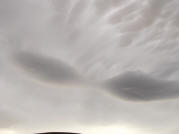 I'm watching you! Clouds above Hill of Wirren, Angus.
Black Sympetrums mating. Loch Mharaich.

The Dacies, Canness Glen.