Supported by:
We are members of:

Blairgowrie and District Next Steps
Links to Photo Albums on facebook(TM)
(On NSC Outdoor Adventures page)
If you visit the albums please click on the like and friend buttons of the home page. To view these it is not necessary to have a facebook account.
These all come under the photo albums for NSC Outdoor Adventures on facebook.
Keathbank bridge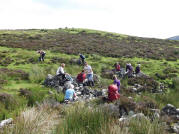 Ancient dwellings, Glen Shee.
Bachnagairn, Glen Moulzie.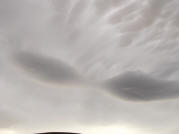 I'm watching you! Clouds above Hill of Wirren, Angus.

The Dacies, Canness Glen.